I recently started making everything from scratch, bread, tortillas, pasta sauce, pesto.. a little bit of everything. So after talking to a co-worker who had made crackers on the weekend, I was ready to try a cracker recipe from scratch. I love that you can entirely customize the flavor ( I use very little salt) and shape and crispiness. If you love sesame seeds, this recipe is definitely for you.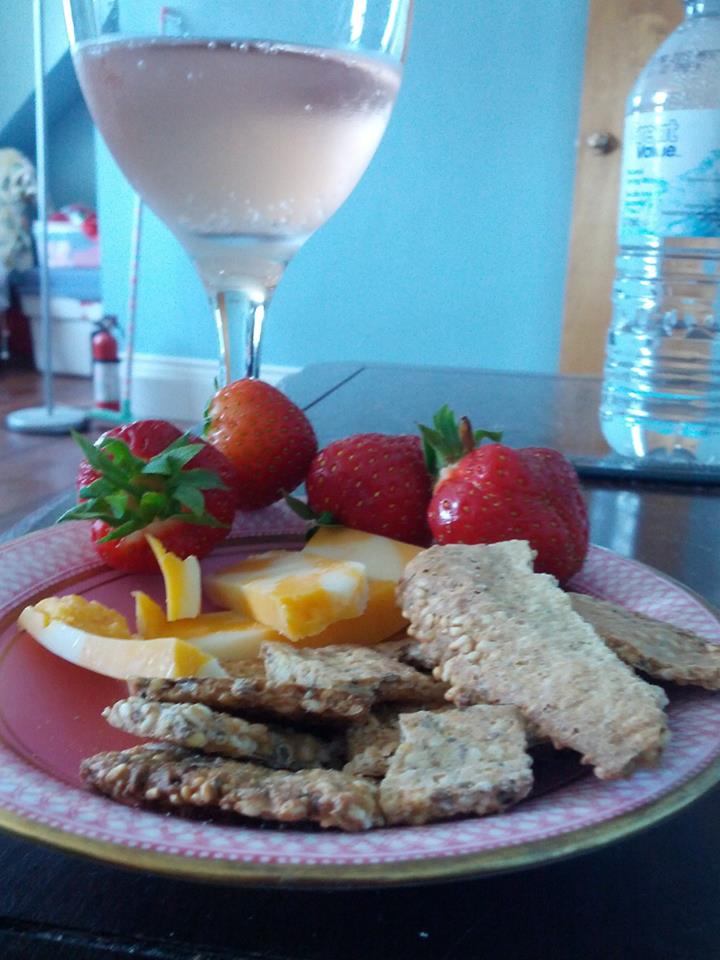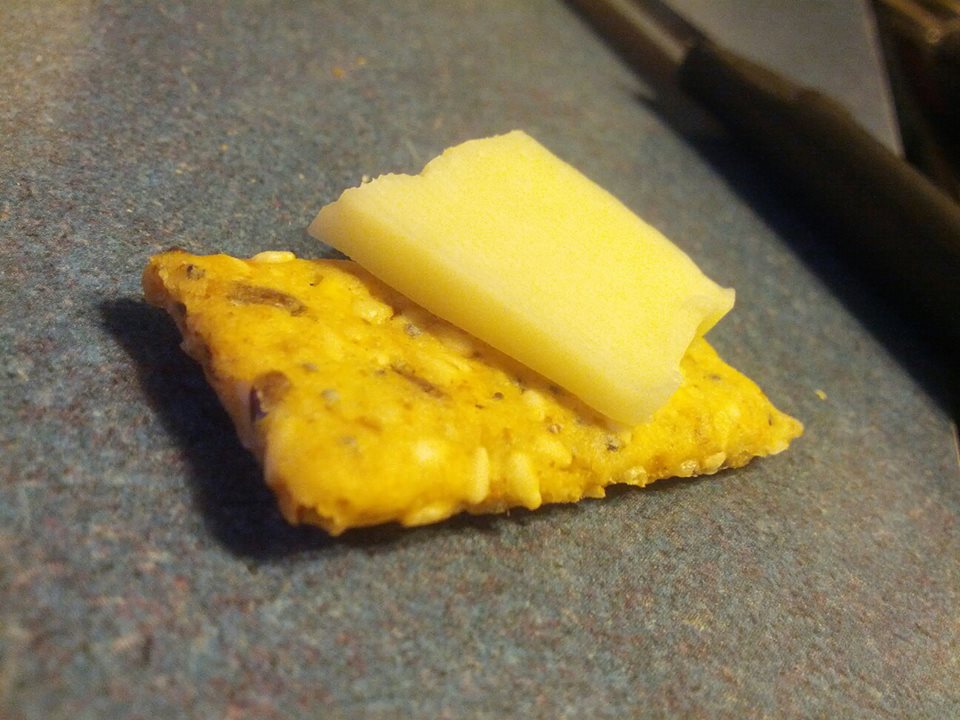 7 Grain Cracker Recipe
1 cup white flour and 1/2 cup seven grain flour(purchased at Yarmouth naturals) (can use all white too)
3 tablespoons of millet
1 tablespoon of whole flaxseed
1/2 of a cup of sesame seeds
2 tablespoons sunflower seeds
1 tablespoon of poppy seeds
1 teaspoon of garlic
salt to taste, optional I like low salt crackers
1 tablespoon of white sugar
1 tablespoon of baking powder
1/3 cup of oil (or any kind of oil canola is best)
2/3 cups of water (warm – room temperature)
Kneed dough together until a soft ball ..Let sit 10 minutes.
Cut ball in half and roll out (dust with flour if sticks to rolling pin)
If dough is too sticky, try rolling between 2 pieces of parchment paper and then no need for extra flour or the mess.
Roll out as thin as you can and place on parchment paper on cookie sheet.
Cut into cracker shapes (I use pizza cutter..works well) or cookie cutters. Sometimes the dough is to wide or long for the pan, I just cut to pan size and put aside to bake at the end.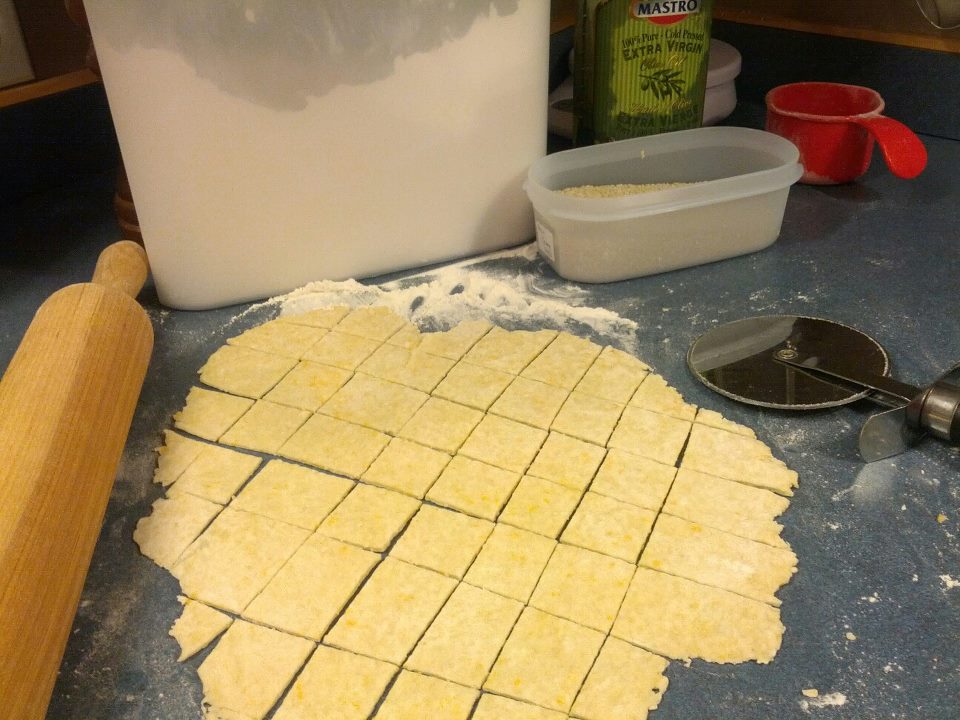 Bake 12-15 minutes in oven (I don't use top rack, I use the one just below)…Keep an eye on them…edges tend to cook faster as they may be thinner.
You will no doubt need to make these in 2 or 3 batches so when the crackers are all done, if there are some crackers that were in the middle and not as crisp, throw them on the pan and sit them in the cooling oven with the door cracked open. This will dry the crackers really well.
I have been lacking in posts lately due to time and the passing of my step father. He was Diagnosed with cancer in October and passed on April 13th. I am sad he's gone but my family and I are doing OK!
My life has been  so crazy busy up until now. I am thankful for the little things.. Like time with loved ones and friends and time alone to relax, focus and start designing new jewelry again. This past weekend I spent the entire rainy weekend playing with beads, creating and making orders!