Elf on the Shelf is such a sweet idea! I first learned about this while working my day job and building websites. This was years ago when it was not really popular. I design and build websites for a living. I wish I could remember the lady to mention her site I just remember she was from New York I think!
The concept of Elf on the Shelf is simple. He watches the kids to make sure they are behaving before Christmas. He comes alive each night and usually gets into something. Our elf Buddy is on vacation it seems most nights. He does fun things and makes messes, but then he sometimes cleans things! 🙂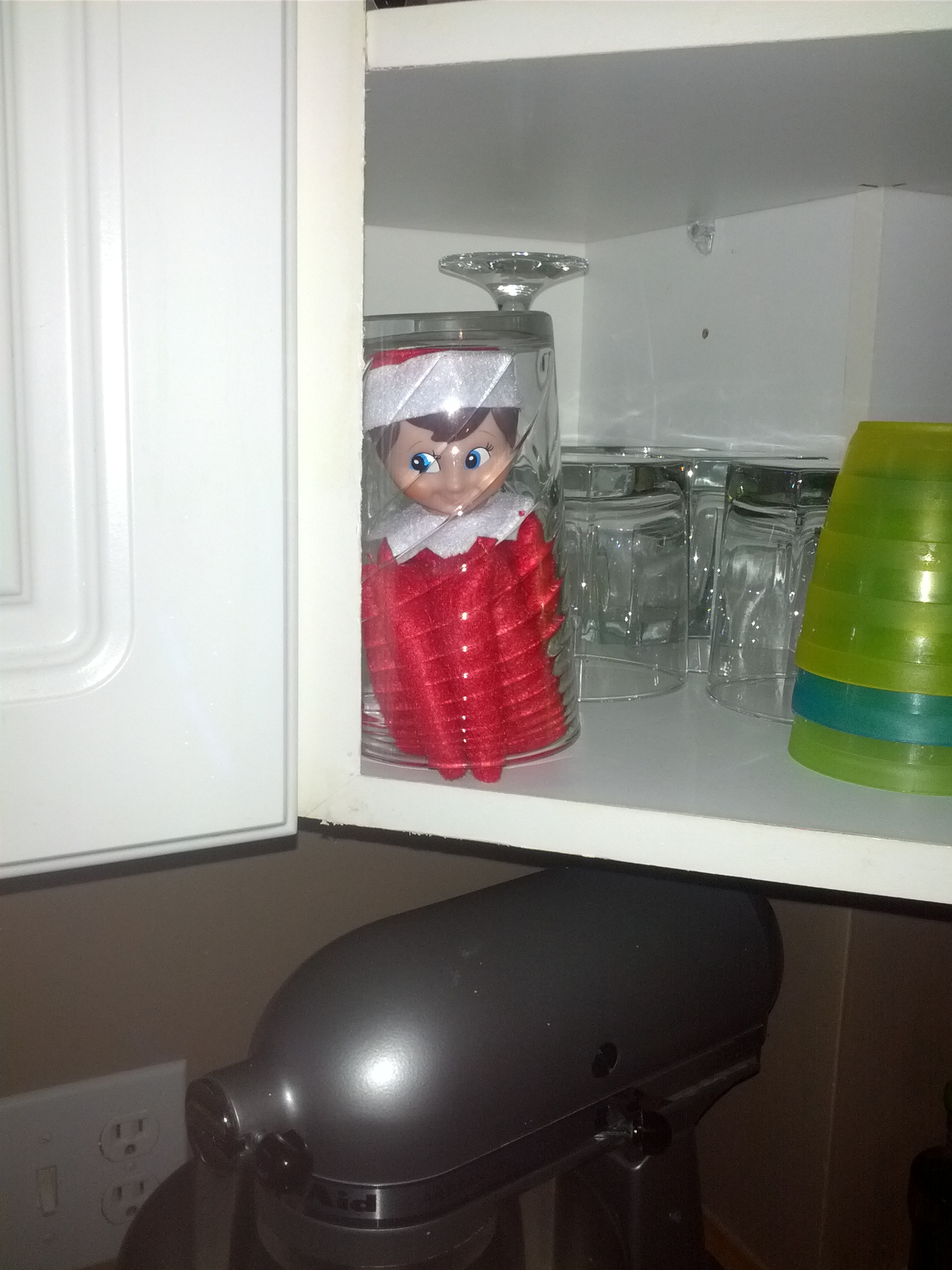 Buddy sometimes likes to hide and scare the crap out of me. This morning he was hiding in the cupboard.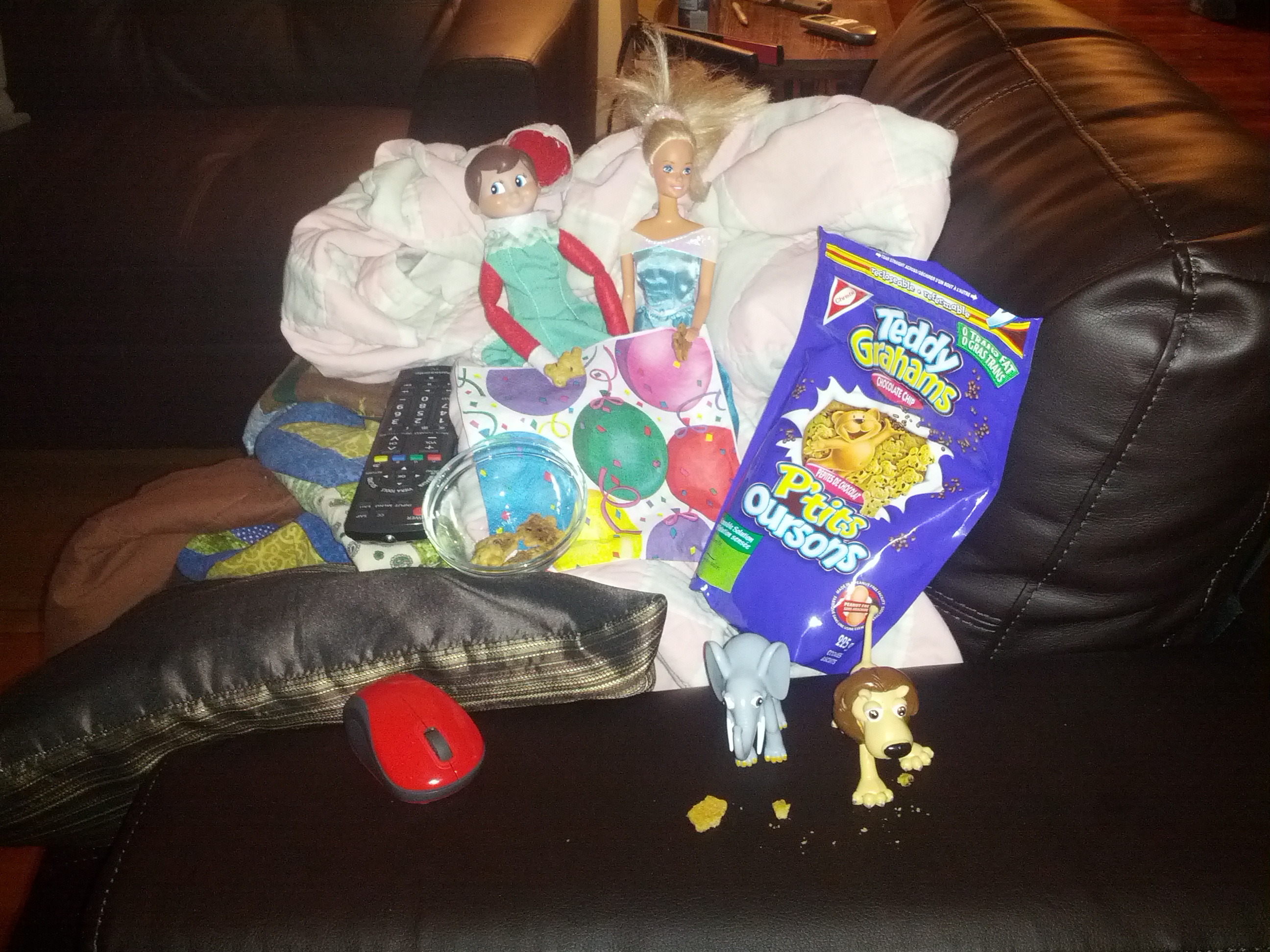 Found Buddy and Barbie on a date this morning..he was wearing a dress too and the animals were eating teddy grahams.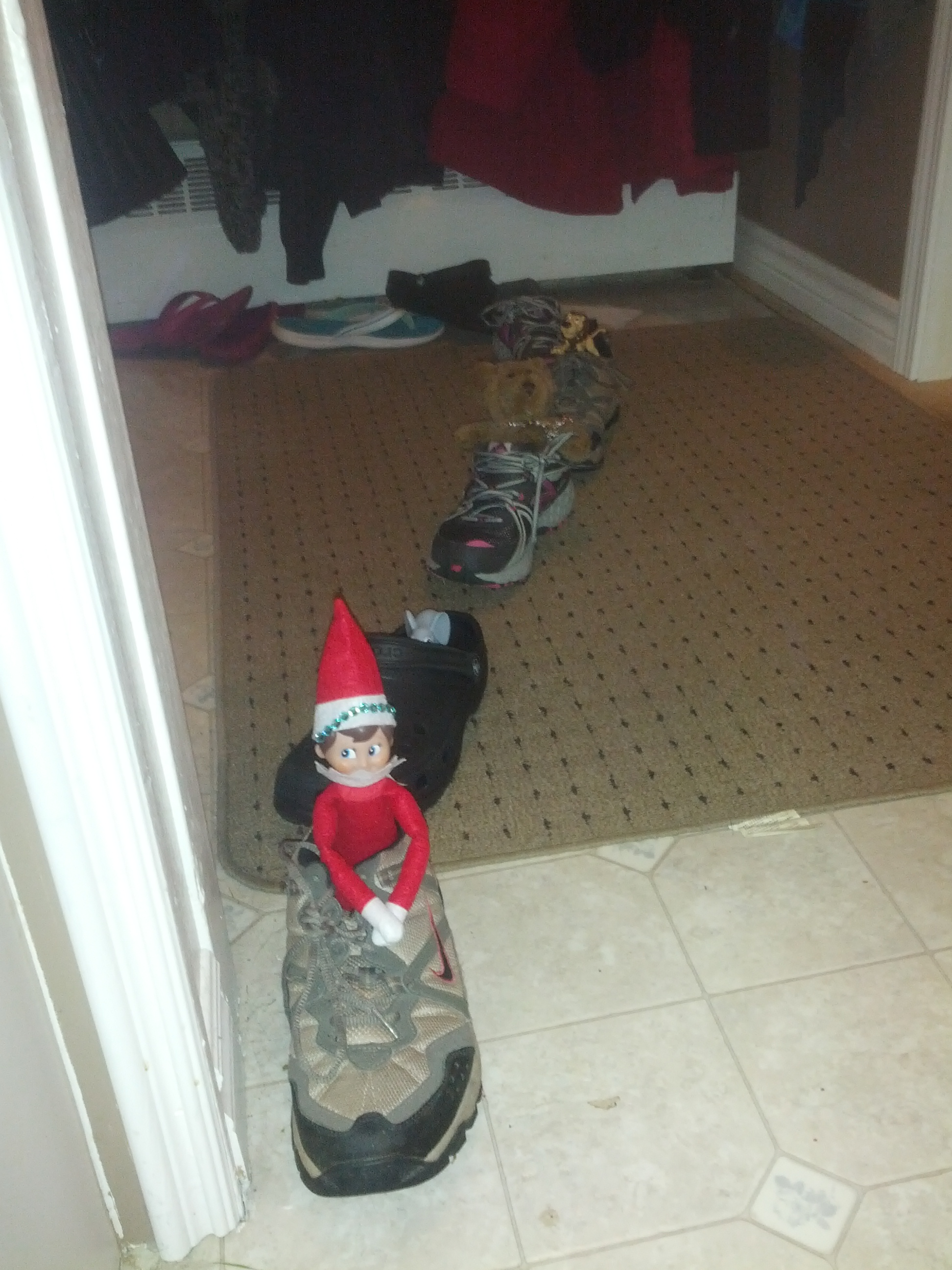 On this morning buddy and the animals made a shoe shoe train lol. Oh the imaginations of Buddy.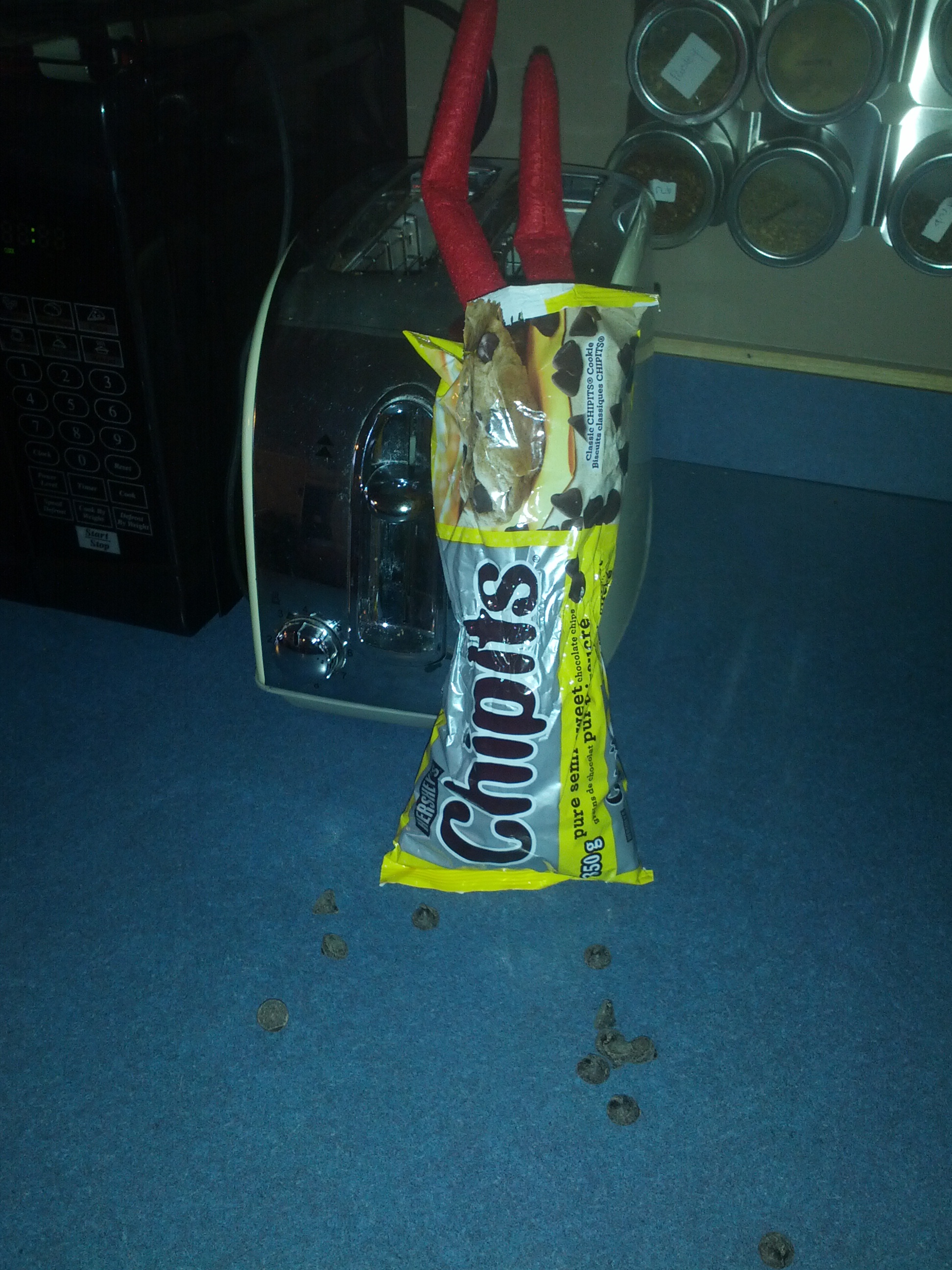 Good thing I didn't have plans for cookies, Buddy was craving chocolate apparently.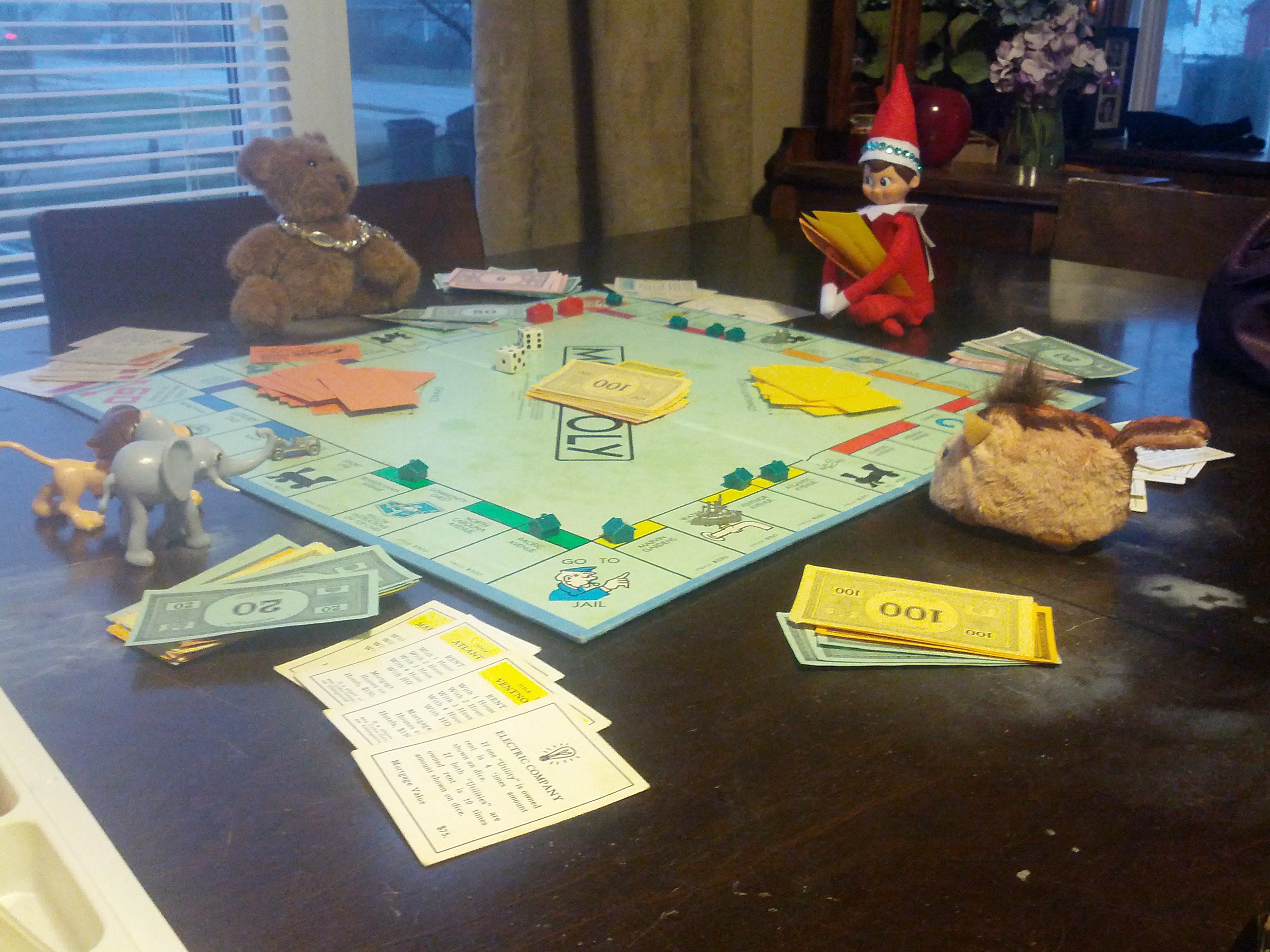 Monopoly time!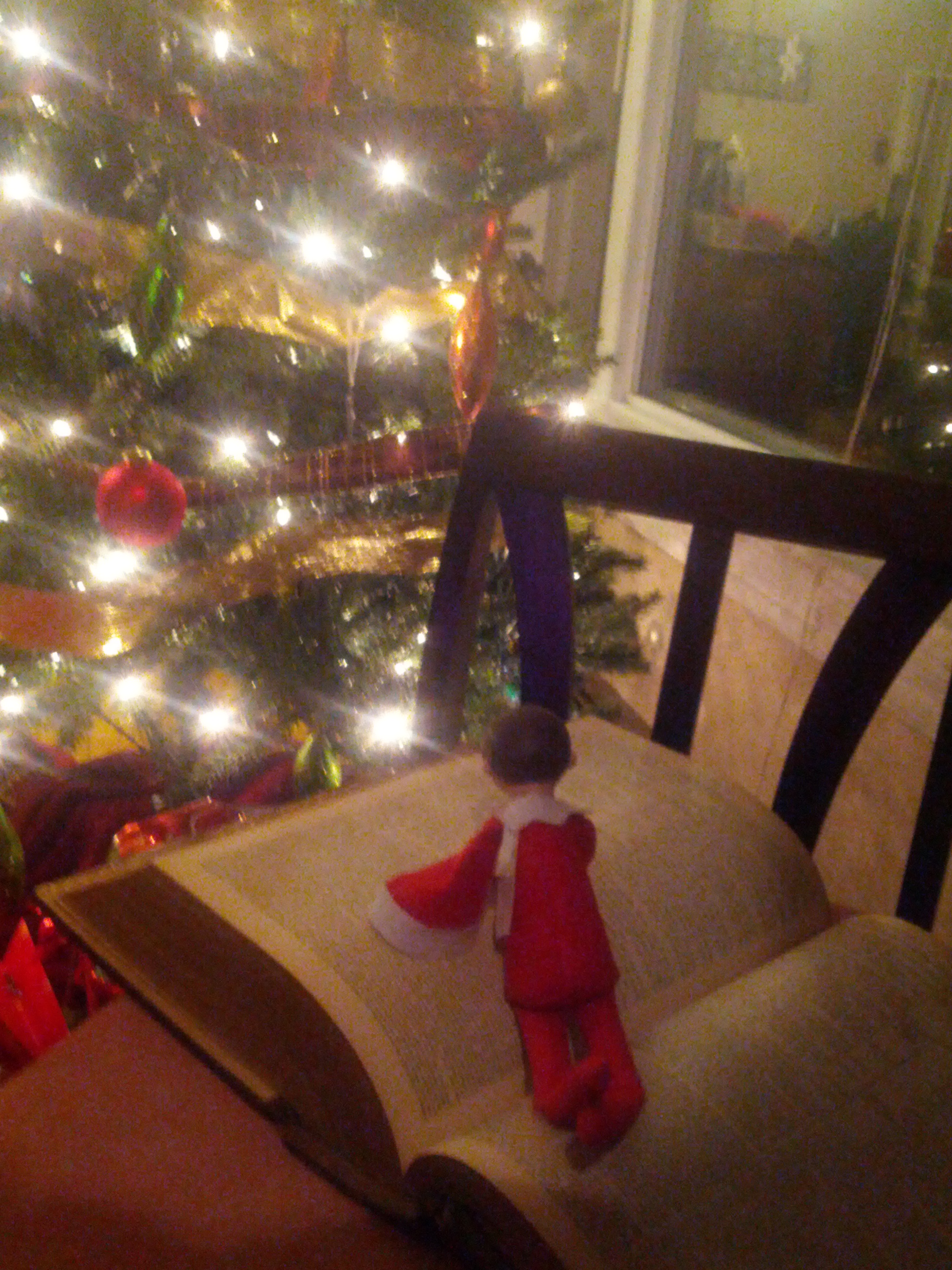 This morning Buddy was reading the bible, the Christmas story.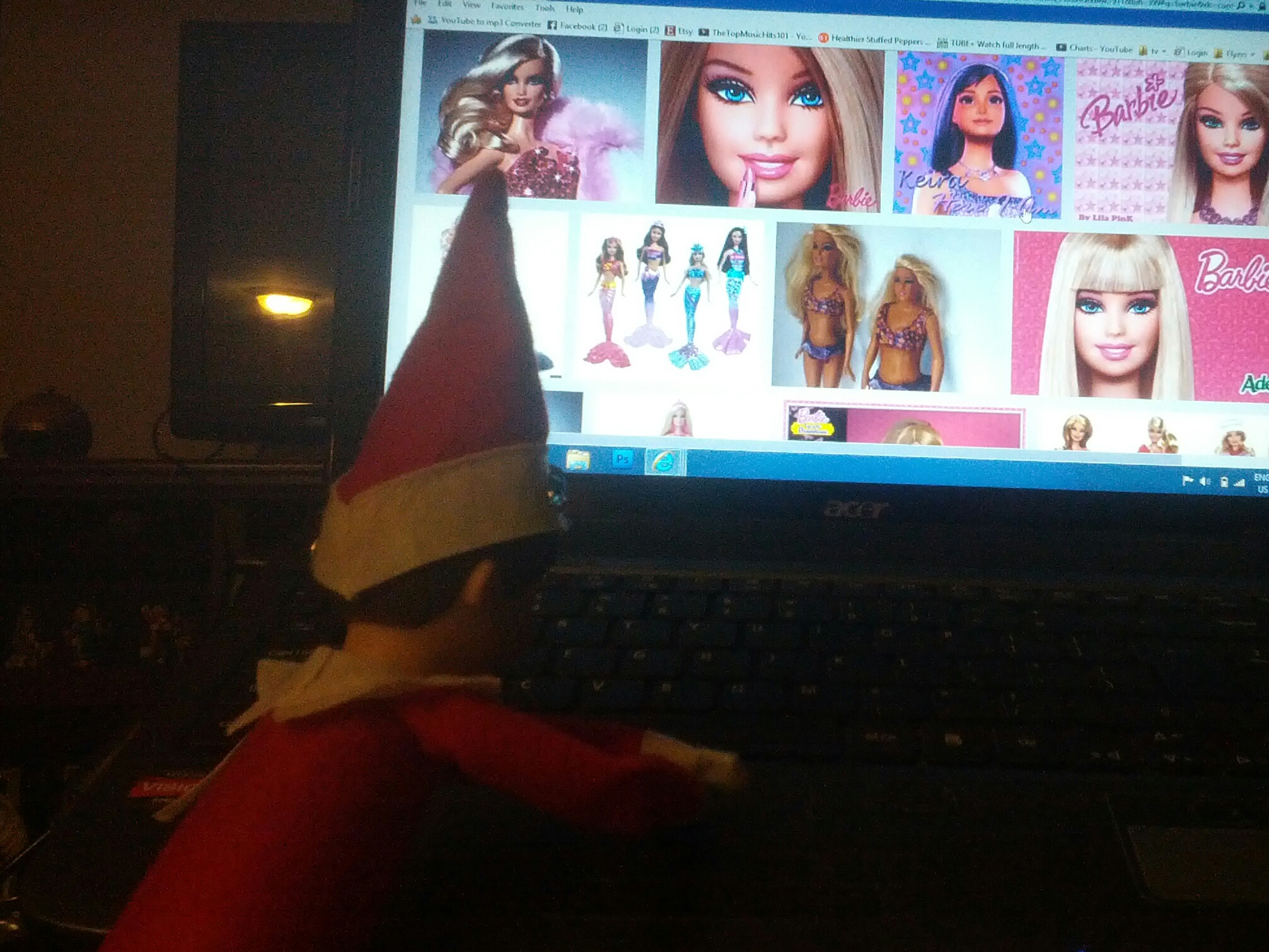 Buddy the elf looking up Barbie pictures, he's crushing hard!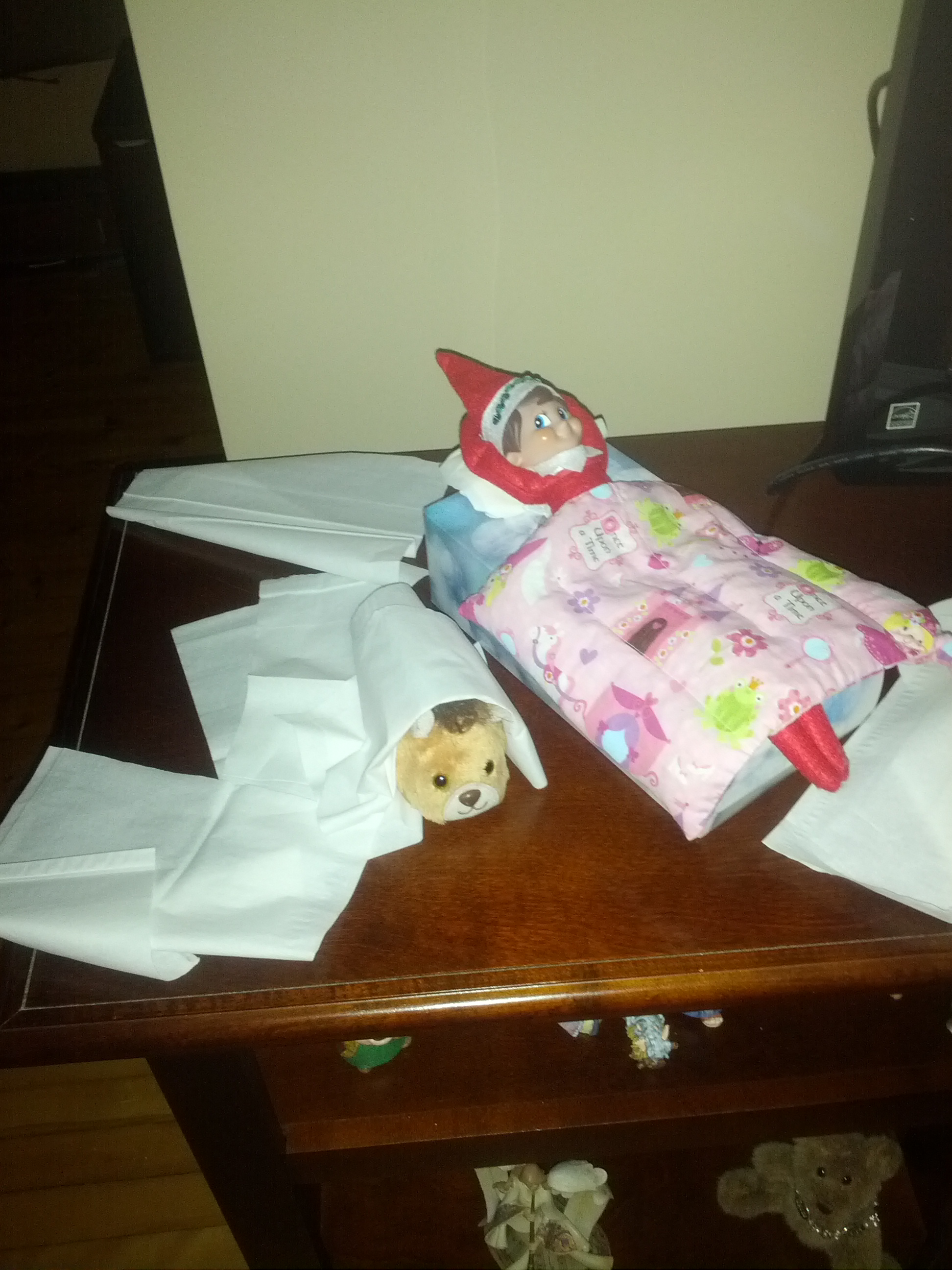 Buddy napping with Zippy the chipmunk.
Over all I loved Buddy visiting. He made me laugh and made Christmas just that much more special.