My brother used to plant sunflowers each year and I loved them, they grew huge and he would save the seeds and feed them to the birds, I thought they were the coolest things ever! So this year when planting the garden I decided to go ahead and attempt growing sunflowers, wow was it ever easier then I expected, although I should have known that as from bird seed last year a mini sunflower grew!
Here are some pictures of the sunflowers so far!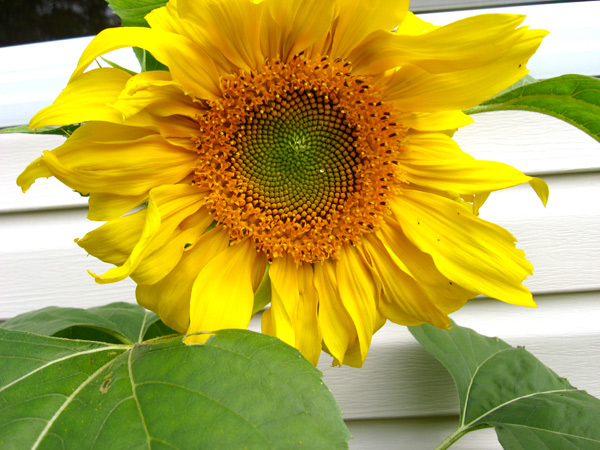 Also my pepper plant this year smells awesome, here is a picture of a bumble bee resting on the leaves! He sat so still, it was almost like he posed for me! 🙂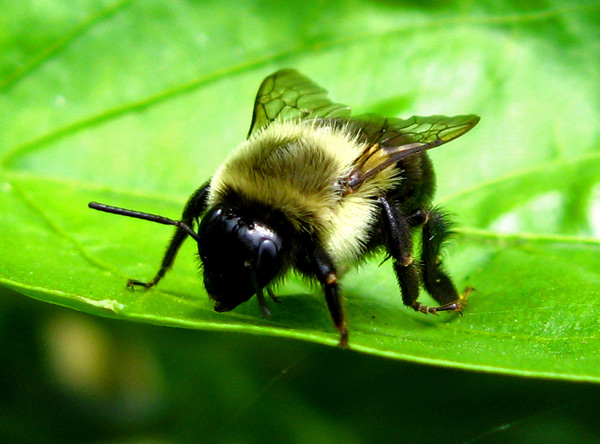 And Mike split up his sedum flowers (Spectabile  Version) and  brought them down and planted them in the spring and they are just starting to turn pink, I love these flowers they are mega cute 🙂 And wow did they ever take off really well!  They feel rubbery and they are almost impossible to kill! Which is great for me I forgot to water them all summer lol.