Baking with kids can be a challenge for some, but for me, I find it fun, rewarding, cute and I love it! Maddy is my step daughter and she is such a great help in the kitchen. She listens, she helps and she even wants to help with the dishes afterwards.  Riley is more of the taste tester, and always seems to appreciate that part too:) (recipe below pictures)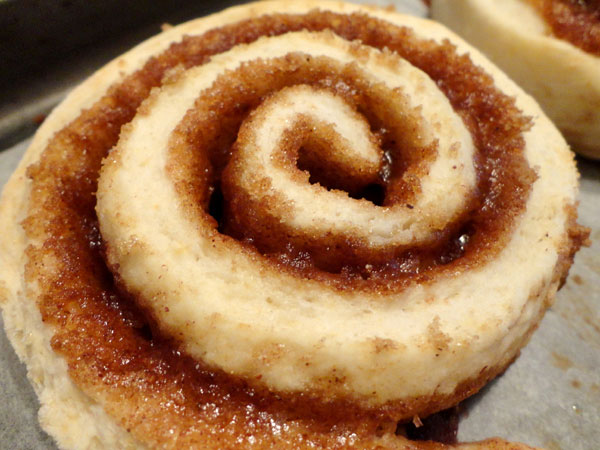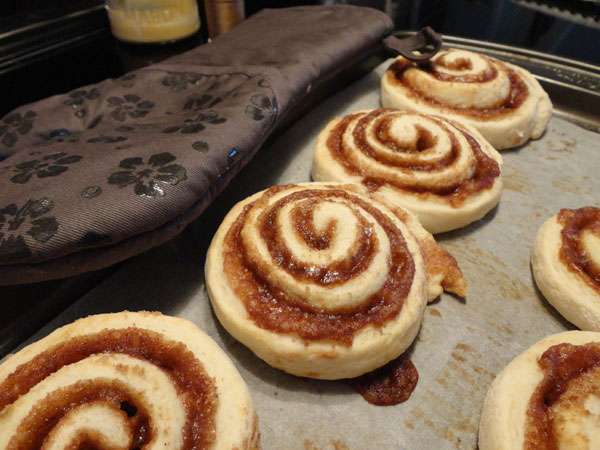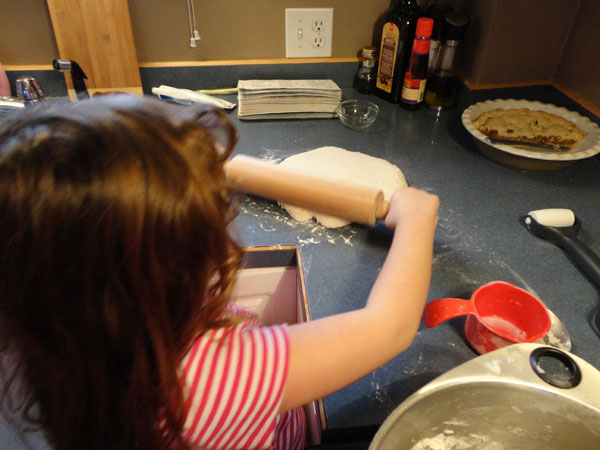 (rolling)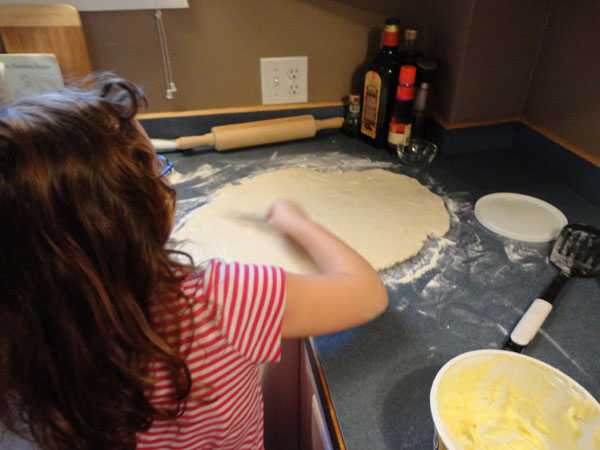 (buttering)
This weekend we made Jello and Cinnamon Rolls from scratch(not the can! lol) they actually turned out awesome and I found a cool tip on pinterest for cutting them and made a video:http://www.youtube.com/watch?v=A8tvteDKjx4
These are not cinnabon type cinnamon rolls, they are more like a pastry, flaky, biscuit type. They are what I grew up on here in Nova Scotia. We baked half of these one morning an then put the rest in the fridge until the next day and baked them in the morning, GOOD both times but the next day ones were stickier 🙂
Ingredients
3 cups of flour
6 tsp baking powder
1 tsp salt
1/4 cup white sugar
5 tbsp shortening or lard
1 1/2 cups of milk
2-4 tbsp of butter or margarine
1 cup of brown sugar
1 tbsp of cinnamon
1. Combine flour, baking powder, salt and white sugar, mix.
2. cut in lard, then stir in milk, you may need to finish mixing with your hands.
3. Flour a surface and roll out the cinnamon rolls in a rectangle type shape about 1 cm in thickness, this will take a bit of coaxing and flour.
4. with a knife, butter your dough, do not melt the butter, just butter with a knife gently.
5. mix brown sugar and cinnamon and spread over dough. Roll the dough up, cut (watch my video on an awesome trick for cutting them) and bake!
Bake for 20 minutes at 350 degrees