The Mickey Hill Pocket Wilderness Trail was a new trail for us to explore. This is a map of the trail. One of Mikes friends visited this place and he suggested we should go. I had not even heard of the place. We took the kids up for a day trip and to find the geocache located there. It was a beauftiful spot for photography hiking and picnics.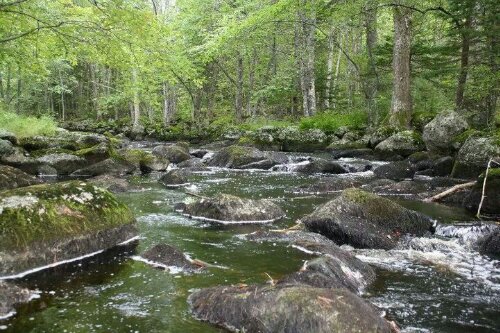 This is right beside the picnic area, next time I would bring peanuts for the squirrels/chimpunks, they seemed tame.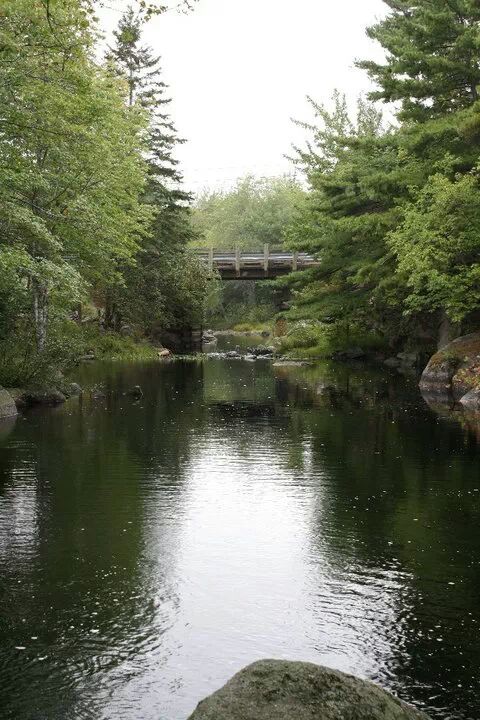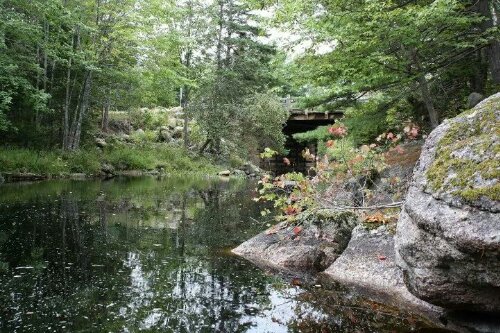 The brook/river is so pretty there, I would have loved to have tried fishing there.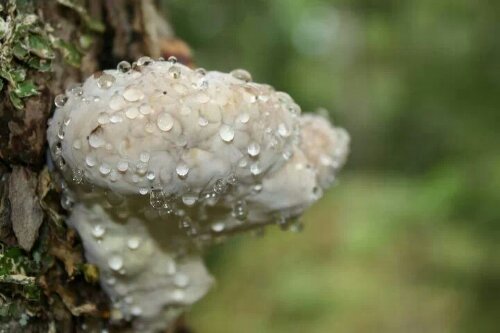 Mike took this photo of this tree mushroom? Waiting on a reply after some research to see if I can identify it, I thought it was pretty with the rain on it.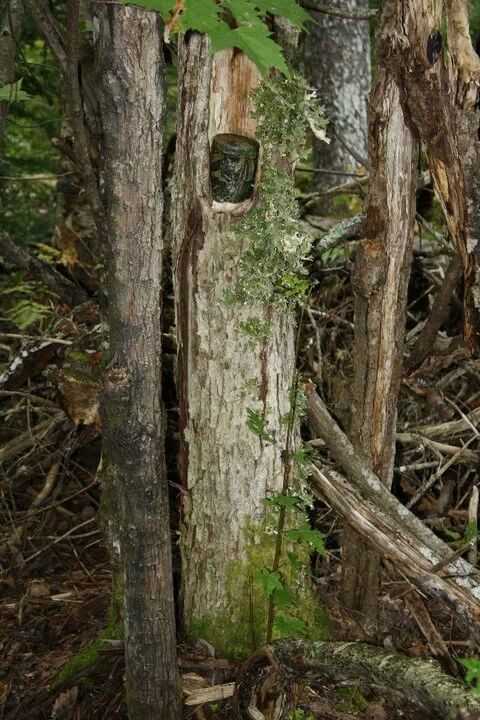 The geocache! This one was hard to find..this picture will not help you lol.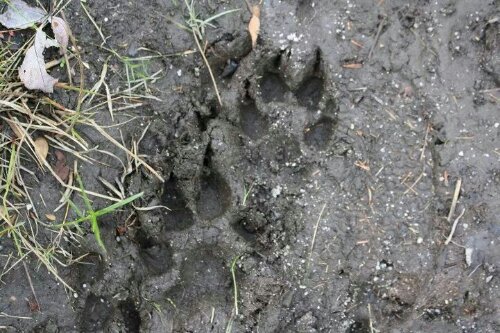 We were pretty sure we had a coyote following us..or a dog maybe… However we did find fresh poop and it had rabbit fur in it so..yuck and a tad scary!
Location is in Annapolis, Nova Scotia.
Map shows up close view of the actual trail, zoom out to get direction to the actual trail.